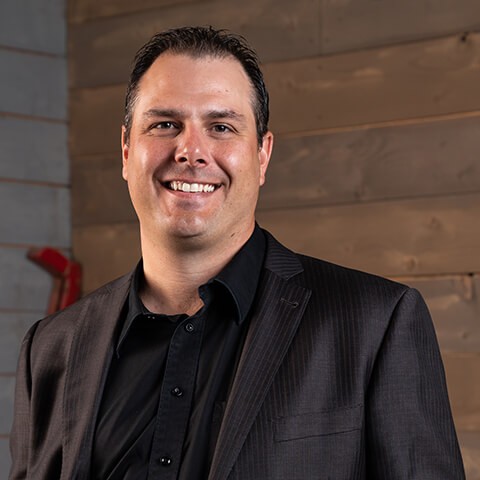 Cory Richter
President and CEO, Saskatoon
Cory was named the President and CEO of Quorex in June 2017 after spending two years as the Vice President. Cory's career in construction spans more than 23 years, starting in the field as an apprentice and working his way up to carpenter. After some years in the field with significant growth and experience onsite, Cory moved into the office and started working as an estimator and project manager. Throughout Cory's career, he has held several senior leadership positions with increasing responsibility from Senior Project Manager, Construction Manager and District Manager, as well as the Director of Major Projects focusing primarily on P3 projects prior to Quorex. Cory has gained invaluable experience on a wide range of projects, with values up to 150 million, several of which were successful projects that created strong partnerships with clients and trade partners.
Cory is committed to constant growth and improvement of our industry having served his time as the President of the General Contractors Association of Saskatchewan, the Chair of the Saskatchewan Construction Association as well as a Director for Merit Saskatchewan.
Cory's down to earth personality and strong leadership skills, combined with strategic thinking and long-term planning, will contribute to the growth and success of Quorex.